Heartland Fence Company was pleased to be chosen to provide fencing for the College of Western Idaho, located in Boise, ID.
We were challenged with the task of preventing deer and elk from entering the campus garden areas. After reviewing the property, we determined that this required a minimum of an eight-foot wire fence. In some places, eight foot heights would be enough, so we installed 16-feet sections in those areas. The eight- and 16-foot standard posts supporting the wire fencing were installed three feet into the ground for additional stability.
The college project is an extension of the Idaho Botanical Garden project we recently completed around the Garden's outdoor park area. The college and the Garden share a campus.
"We have many deer and elk in our area who love to eat our gardens. By protecting the growing areas with fencing for the College of Western Idaho, we not only got to create a safe and aesthetic environment for the school, in a way, we feel as if we are supporting the college's horticulture program as well," said Sterling Jaquith, owner of Heartland Fence Company.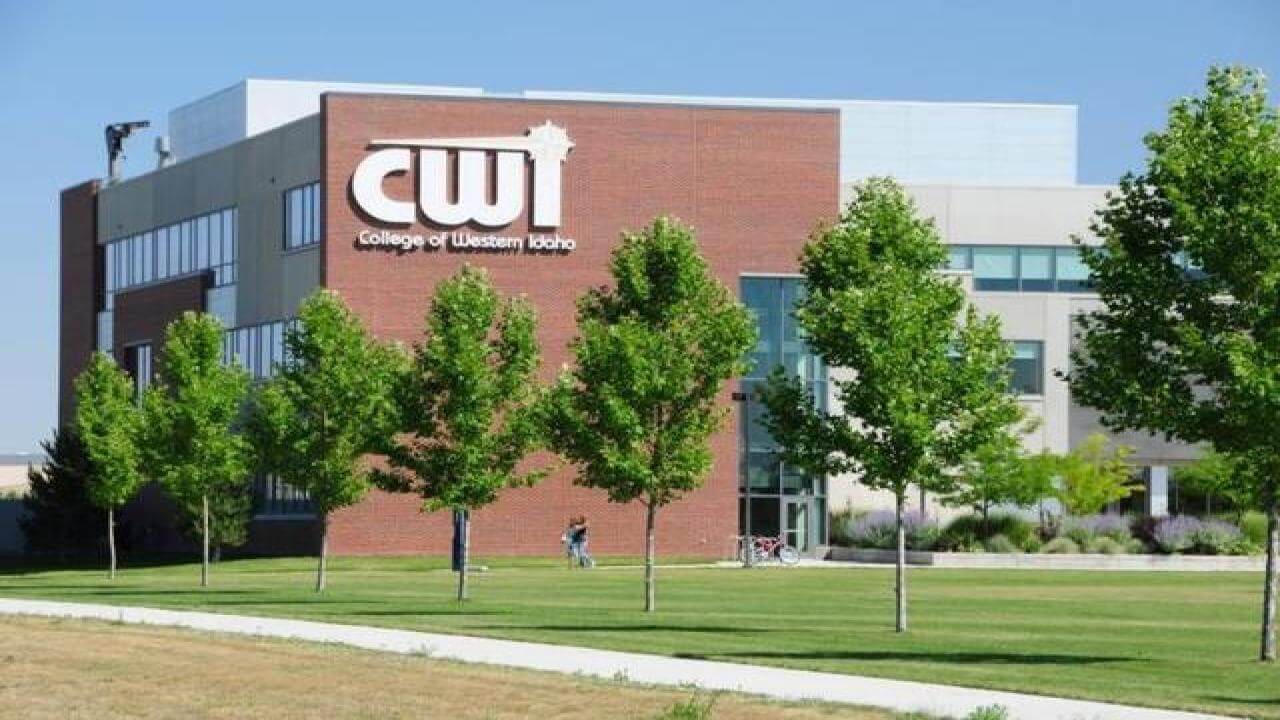 About the College of Western Idaho
The College of Western Idaho is a community college with campuses in Boise and Nampa, ID and an annual enrollment of more than 31,600 students. Classes are also offered at community locations throughout the Treasure Valley.
Did you know?
Prior to its founding in 2007 with a grant from the Albertson Foundation, Boise was one of the largest metropolitan areas without a community college.
Students enjoy campus life and engage in more than 30 student clubs, including one focusing on horticulture. The college also offers a Horticulture Technology degree program, with classes held at its horticulture facility adjacent to the Idaho Botanical Garden.
Classrooms are housed in an early 1900s home and the facility features two modern greenhouses and more than 20 acres of growing fields. Students can study the more than 1,000 plant species available in the Garden.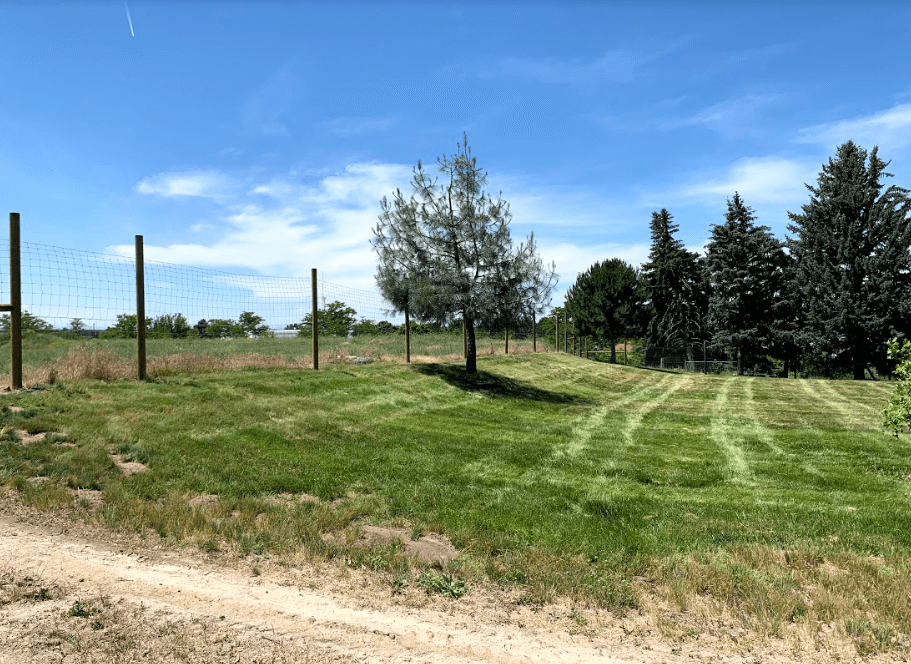 Post and Rail Fences from Heartland Fence Company
Heartland Fence Company is the premier fencing company serving residential, farm and commercial properties in Idaho's Treasure Valley. We make all the posts and rails at our facility, and choose styles that enhance your property while protecting or enclosing it.
We do your project right, and guarantee our products and service with not one, but 7 Heartland Guarantees!
Please contact us to learn about our fencing and gate products.