Heartland Fence Company was honored to be chosen to replace and install all the fencing for Reid W. Merrill Sr. Community Park in Eagle, Idaho. The wooden 2-rail pole fencing, commonly used for decorative landscaping, helps maintain the natural feel of the park while creating barriers and boundaries.
"This is such a beautiful park. We wanted to ensure that the installed fencing enhanced the aesthetics of the green spaces and river views," said Sterling Jaquith, owner of Heartland Post & Pole. "The 2-rail pole fencing added just enough bordering while allowing open views of the park and beyond. We are happy to have contributed to this project and encourage everyone to get out and enjoy the park."
See photos of Reid Merrill Park and our fencing on Facebook!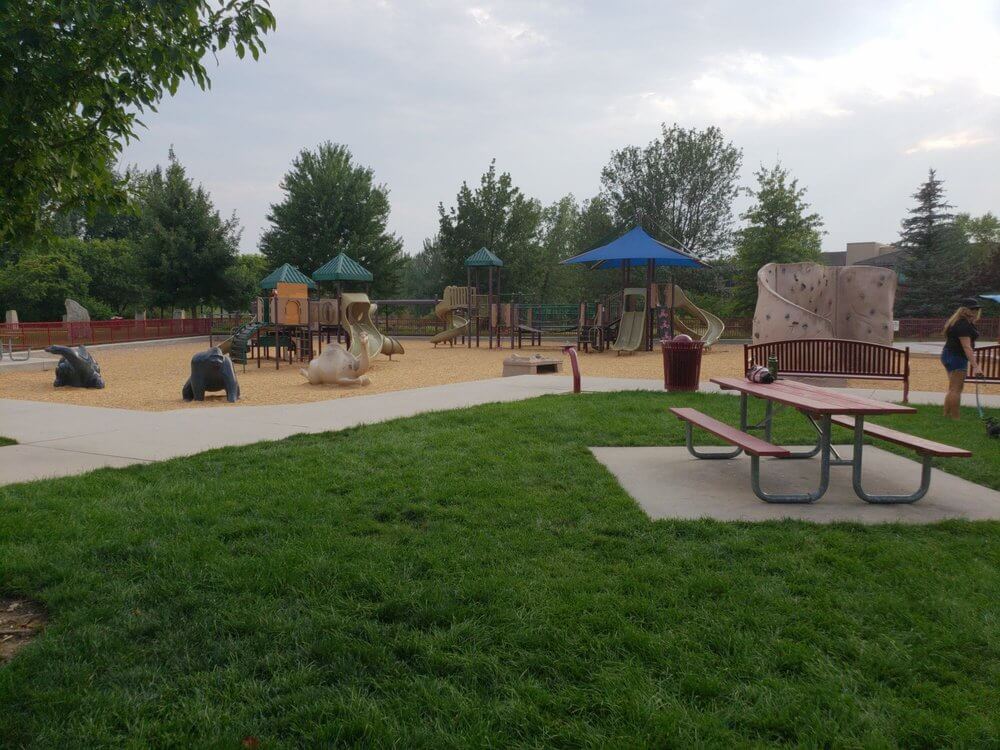 The Reid W. Merrill Sr. Community Park
The Reid Merrill Park consists of nine acres in the heart of the Eagle River development. It features direct access to the Boise River Greenbelt and plays a central role in the Eagle community. Construction on the community park itself was completed in March, 2003.
In addition to the features listed below, events including an annual Baldapalooza concert event to raise funds for Camp Rainbow Gold that hosts children with cancer, and the Eagle Haunted Woods, a Halloween tradition held by the Eagle Fire Department. Every year on Memorial Day, the park hosts a "Flags of Honor" display set up by Nancy Merrill to honor Reid's service in the army, along with all others who served. In 2018, 600 flags honored veterans and current service members in the tribute that was lit throughout the night.
Features of the Reid Merrill Park include:
Basketball and volleyball courts
A children's play area with a splash pad and climbing wall
Foot paths and bike trails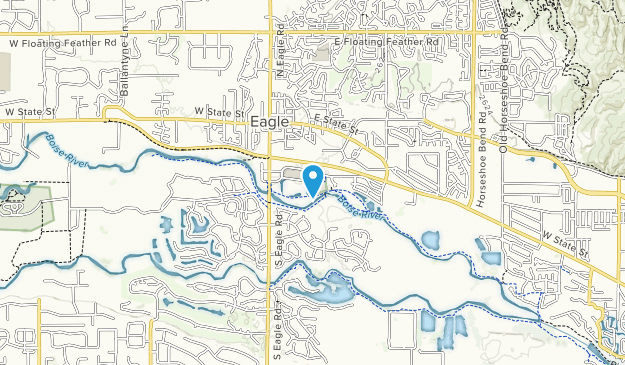 History of Reid Merrill Park
During high school is when Reid Merrill began his career, working at his uncle's poultry farm and hatchery. After graduation, he studied at the University of Idaho, while still working at the farm. In 1942, he obtained his Bachelor of Science degree in Agriculture, and returned to the farm to work.
Five years later, the University offered Merrill employment as Poultry Specialist. He knew he wanted to put his experience to work, so in 1953, he purchased 200 baby chicks and a 5-acre tract of land just east of Eagle, ID. He converted a straw-filled barn into one of his first laying houses and began his dream of owning an egg farm. He named it Merrill's Egg Farm. The farm featured a massive rooster mascot named "Sparky" that stood at the entrance.
In 1989, an electrical fire started in one of the buildings and resulted in a total loss of the farm. Merrill moved the operation to 400 acres he had purchased nearby, and rebuilt. What is now known as Merrill Park was his generous donation to the community that supported both his farm and his family for more than 50 years.
At the peak of its production, the operation owned more than 500,000 laying hens. It was the largest poultry producer in the Northwest and supplied eggs to local grocery stores and restaurants. To commemorate its early history, a large rooster statue was installed at the park surrounded by placards displaying the history of Merrill's Egg Farm. Reid Merrill Park is located at 637 E. Shore Drive, Eagle, Idaho 83616.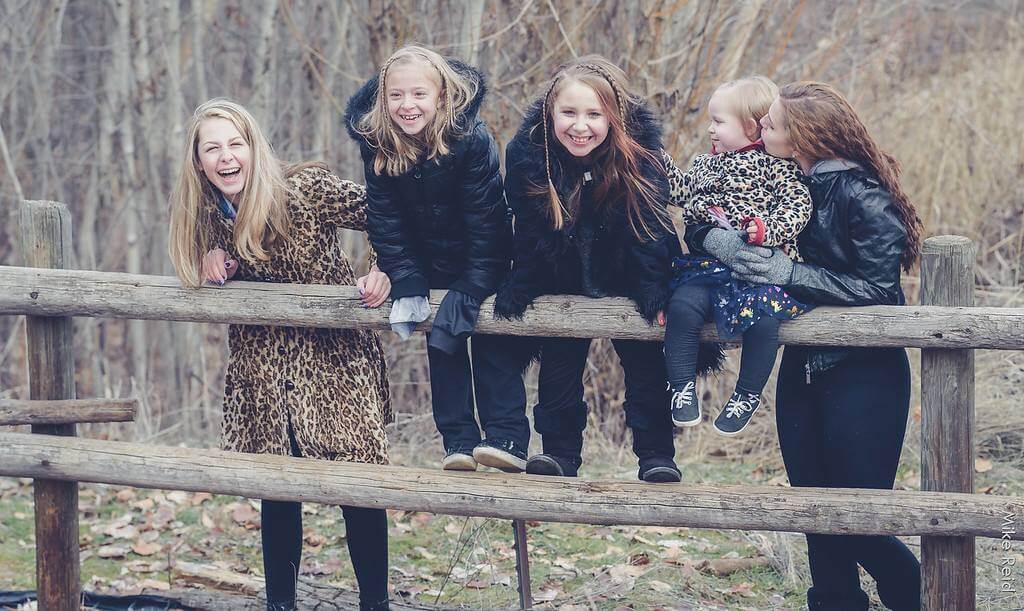 Need Decorating Fencing for your Landscaping?
Call Heartland Fence Company.
When you need beautiful, high-quality fencing like the ones we installed at Reid Merrill Park, turn to Heartland Fence Company. We provide a complete range of fencing for home, farm and commercial use and guarantee the highest-quality products and the best installation for all of our products, delivered on time and on budget. Explore our fencing products and styles. We'll help you choose the one that suits your view and your needs. Contact us today for a free estimate.