Installs or DIY Supplies
Your one-stop shop for ranch-style fencing!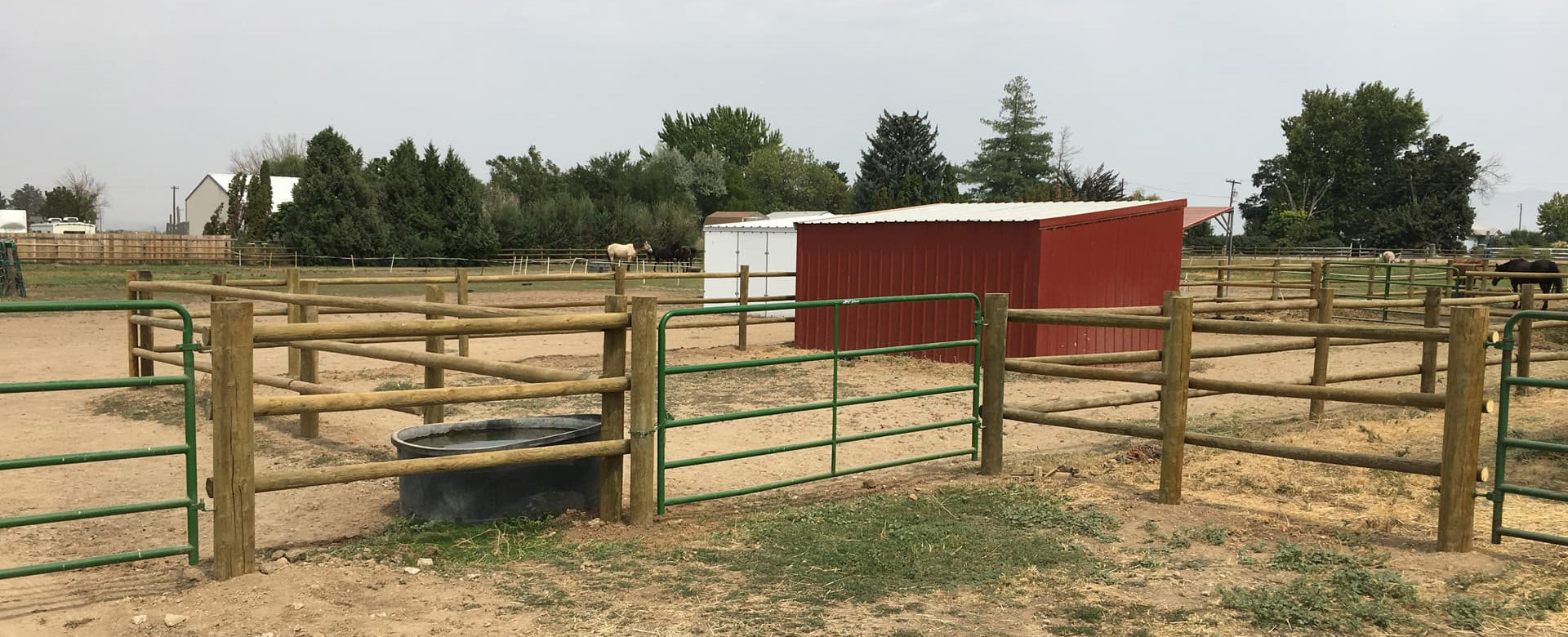 We have what D&B is missing
Here are a few of the products we carry:
Round wood posts and rails of all sizes (pressure treated)
Doweled fencing
Wire field fence
Black rail gates
Black mesh gates
The BEST farm gate latches
Concrete
AND MORE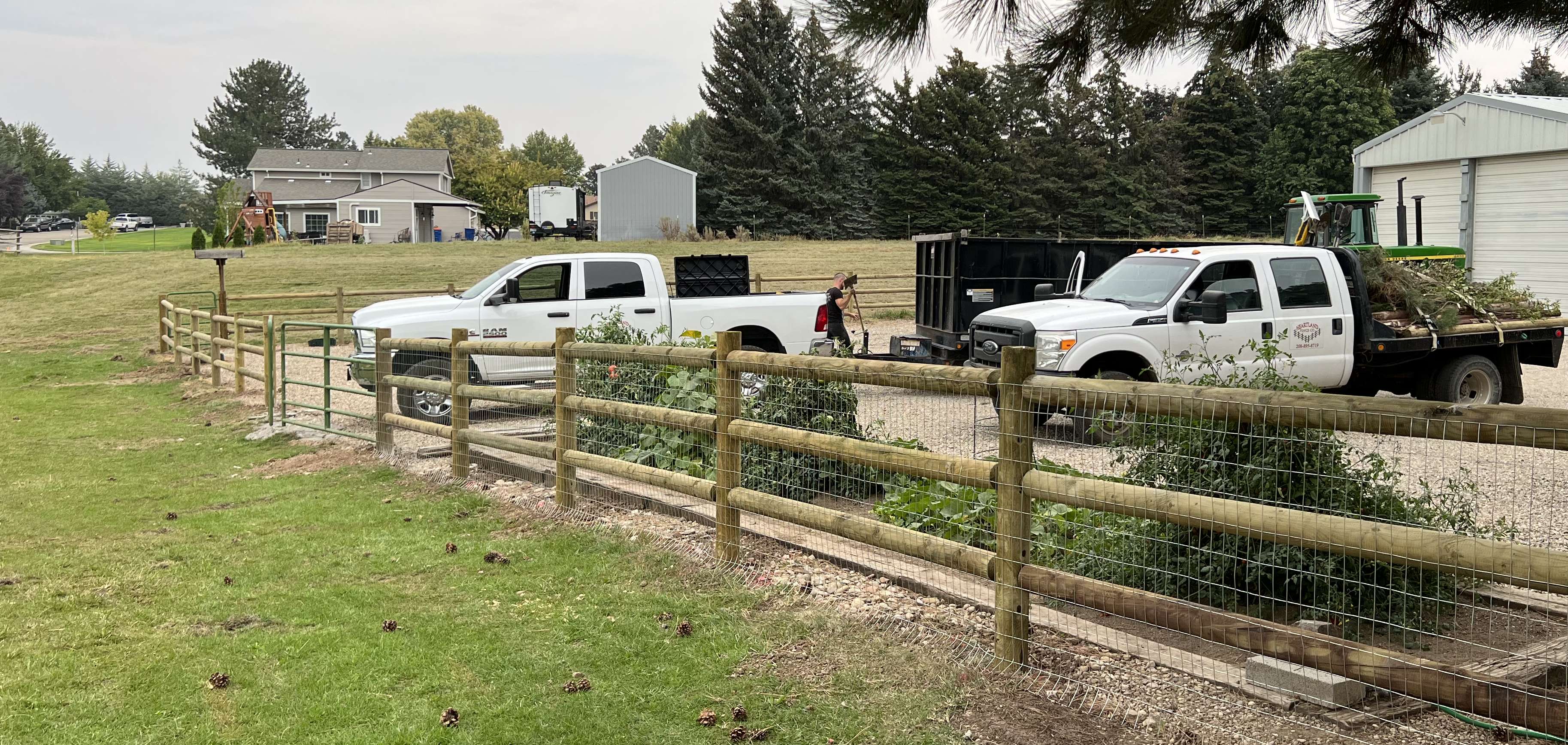 We Can Build It For You!
Building fence is dang hard work. But we're used to it! Contact us today to schedule a free install consultation.