Middleton Fence Contractors | Post and Pole Fencing
Post and Pole Fencing in Middleton, Idaho
A Heartland fence is delivered on-time, on-budget, and you'll love it!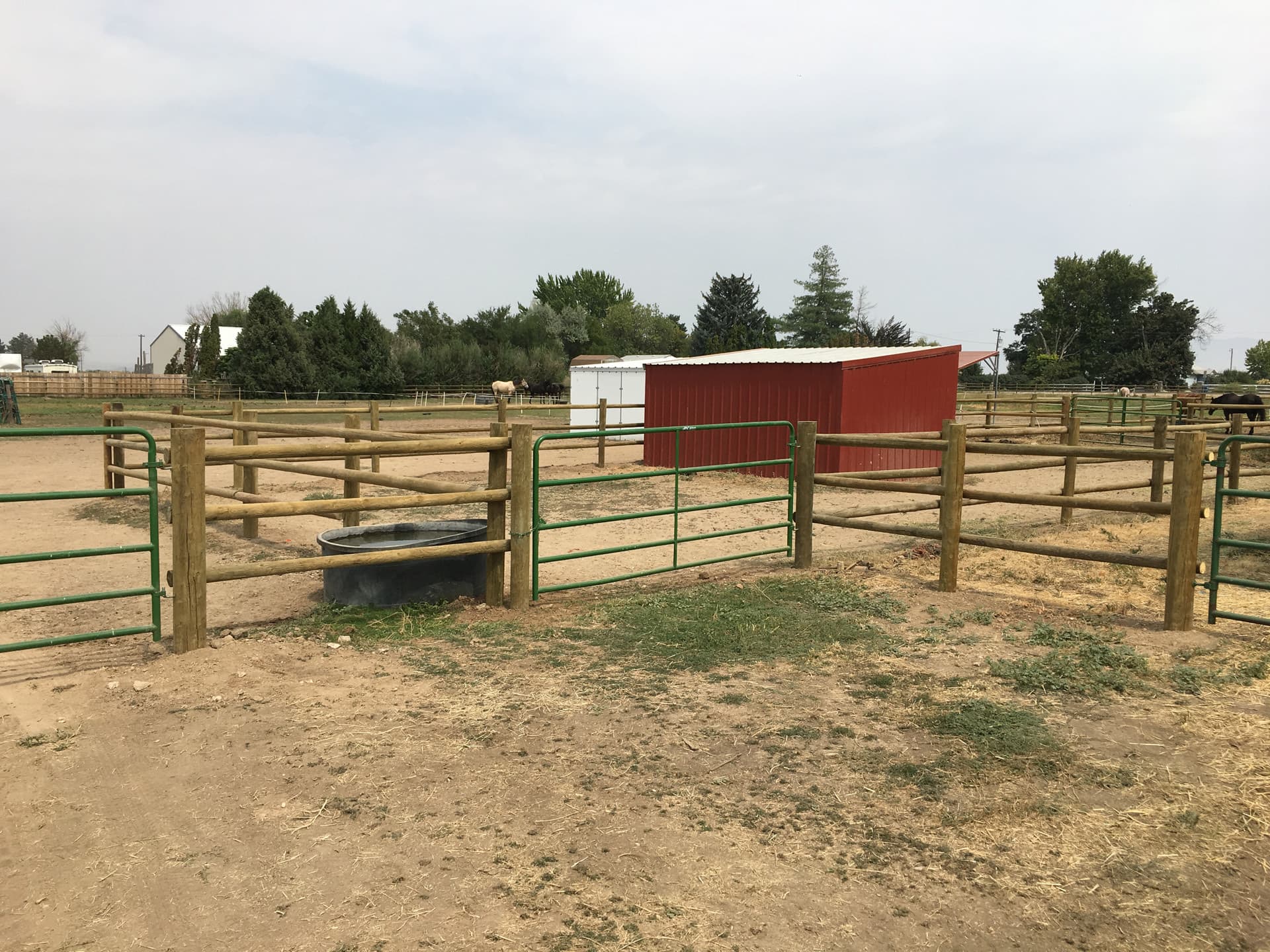 Post and Pole Fencing
You'll have fun working with us and be amazed how easy it is. We are the very best fence installers and will guarantee everything works great!
Fencing Products
Explore our dowelled, flat-cut rails, drilled or blank posts used in fencing, corrals, garden enclosures and more! 
What makes Heartland Different
Human
Everyone should be treated with the greatest respect, especially you.
Easy
We like pampering you. Honestly, the hardest part is signing the check.
Mastery
Every fence should be a thing of beauty. So we do nothing else.
Christian
Boise, ID
Heartland Post & Pole just installed our 3 rail fence and did an amazing job. They showed up when they said they were going to, they were very professional and wonderful to work with.
The fence looks amazing and am so thankful that the job is done right. I would highly recommend them to anyone. A +
Cheri
Horseshoe Bend, ID
Heartland Post & Pole just completed an excellent installation on my acreage. They made a bid and arrived on time.
The men did outstanding work even though there were multiple rocks and changes in elevation along the fence line. I highly recommend them for a great fence! It's beautiful.
James Barrett
Nampa, ID
Great group of guys. Had them run about 200 feet of fencing, along with my neighbor. 1 year warranty. They don't set posts in cement, can upon request, but they have a great reason for it. They know their craft!
Jill White
Meridian, ID
I am the woman who gave a bad review a few days ago. I have changed it to excellent. I had no idea the company had changed owners, I heard from the new owners almost immediately. They sent a crew of men to work on my fence. They did a wonderful job. I am so happy I have hired them to do more work for me. They were not responsible for my fence yet they helped anyway. Thank you so much.
Heartland Post & Pole Gallery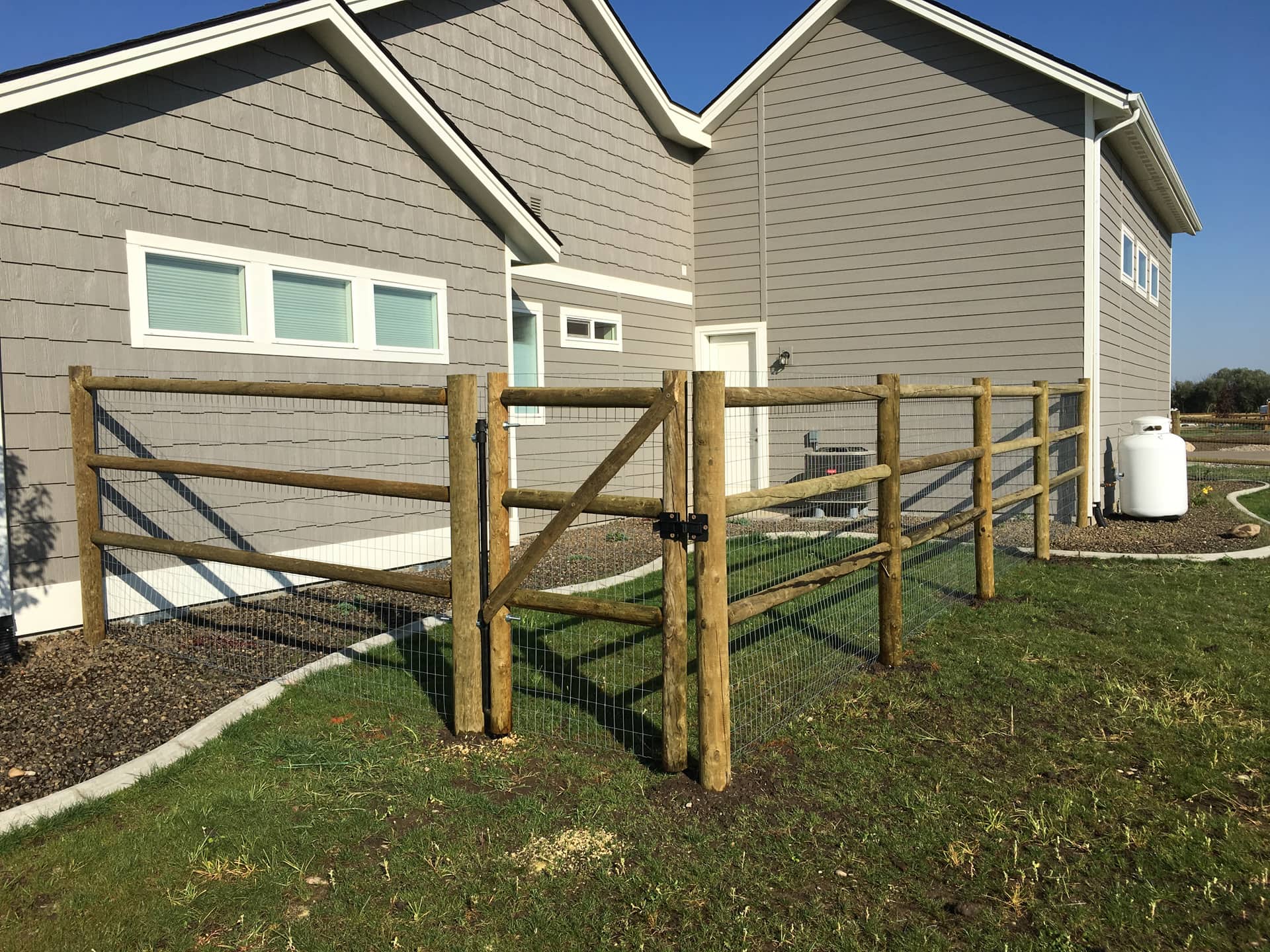 About Heartland Post and Pole
Each year a few people do choose that other, cheaper guy. After a bad experience, we come in and help clean up. Those clients are now our strongest advocates!
Heartland Post & Pole Blog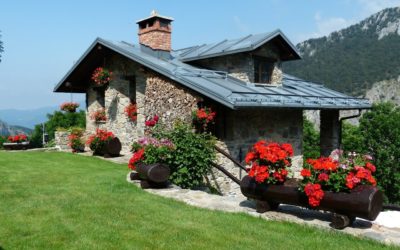 Let's face it, Airbnb has revolutionized the way people travel. Here are some ideas on how to generate more interest in your Airbnb property.
read more