About Heartland Fence Company
Each year a few people do choose that other, cheaper guy. After a bad experience, we come in and help clean up. Those clients are now our strongest advocates!
Our team and even our clients are family. We take care of our family, and we have fun working together.
Heartland Fence Company  has been milling fence posts and rails since 1993 and installing since 2008.
We are more than just a company, we're a family. We're all local, and we all love Idaho. When we're not working, we all go fishing, hunting, and camping together.
On the job, we all pitch in. We put our hearts into this company and our sweat too and we make it fun.
We treat our customers as if they're a part of our family because without them, we wouldn't be in business.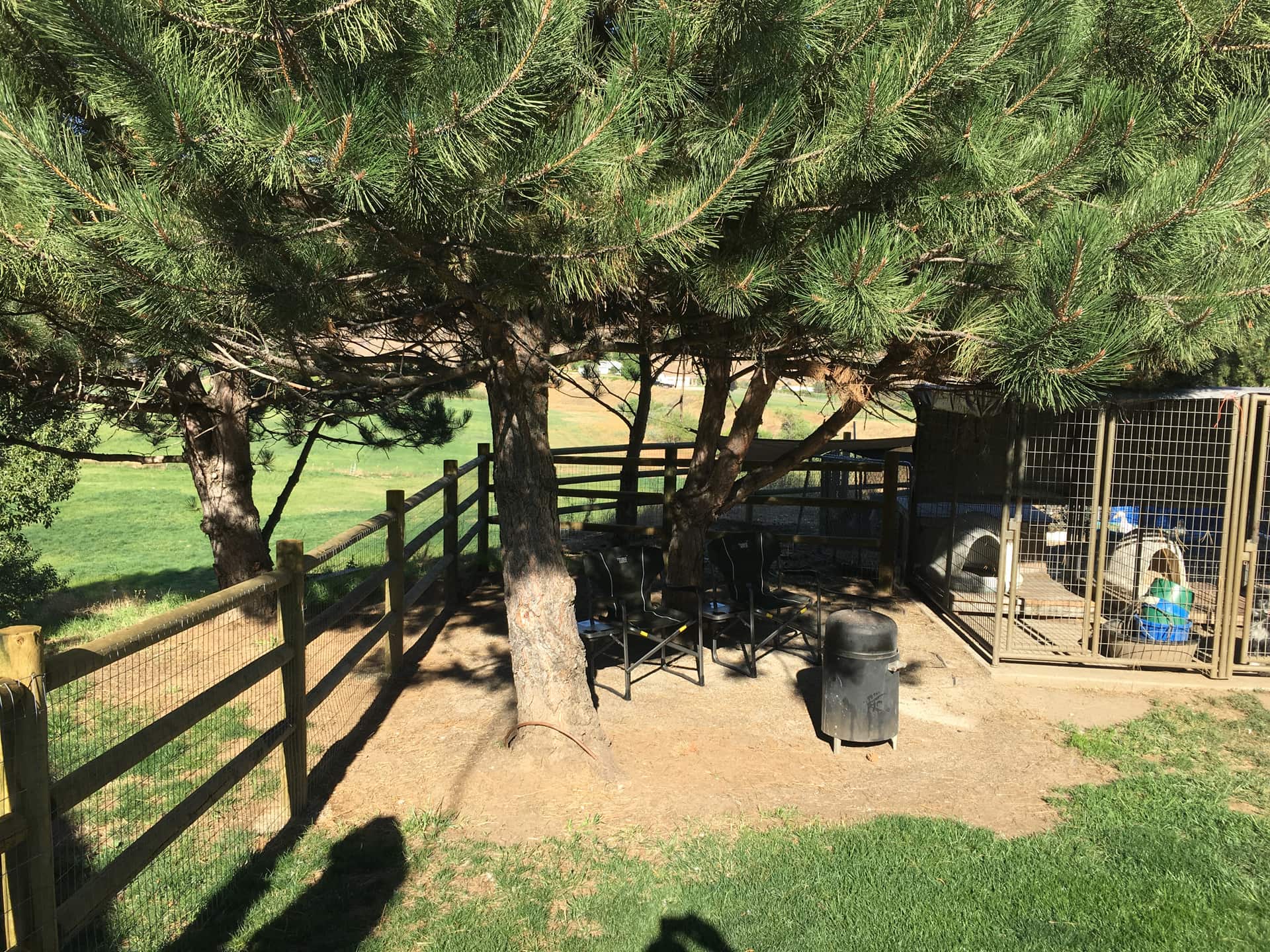 Human
We believe that everyone should be treated with the greatest respect.
Each team member is personally vetted, so that you can enjoy the process and your future.
We love what we do, and we enjoy it. And it shows.
Easy
We return your calls quickly, show up when we say we do, take the greatest care around your things, and do the work on time and on budget. We never change bids on you.
Count on a pampered experience.Honestly, the only 'painful' part is writing the check.
Mastery
Every fence should be a thing of beauty. So we focus on doing one thing and doing it well. Mastering our craft brings you the highest possible quality.
Heartland thrives on helping you fulfill your dreams. Every post and pole builds up your heartland.
Heartland is unique amongst the fence contractors, and you'll quickly discover why.
We value, and we take care of, all of our people. Client satisfaction isn't a goal, it's a guarantee!
We have high standards for every part of our fences.
We touch every single pole during manufacture.
We don't sell bowed rails or cracked posts and we make sure our poles are uniform in size so they make high quality looking fences
Every piece of wood is pine (no doug fir!) and fully pressure treated with ACQ treatment
We can ship full or partial truckload quantities throughout the U.S. Our fencing materials are safe for residential, agricultural, or commercial properties
Post and rails are fully treated to meet or exceed the guidelines of the AWPA (American Wood Preservative Assoc.)